Engage your customer and fans. Influence them to take action. Direct them to your store or web site.
Connect to us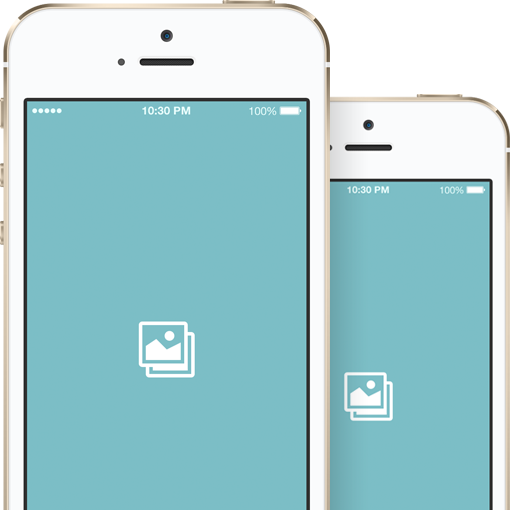 Connect to your customers and fans everywhere – get the mobile advantages.  Send coupons and alerts through our platform.
Call us
Insight your business data
We will provide full insight to your marketing data

Content
We prepare content for your marketing plan.  Our content is tailored for your need.

Campaign Strategy
We prepare campaign strategy for you. We work with you to get the campaign started.

Mobile
Our strategy include mobile. We ensure your customer is covered.

Managed Services
We manage your service all through. You do not have to be worry.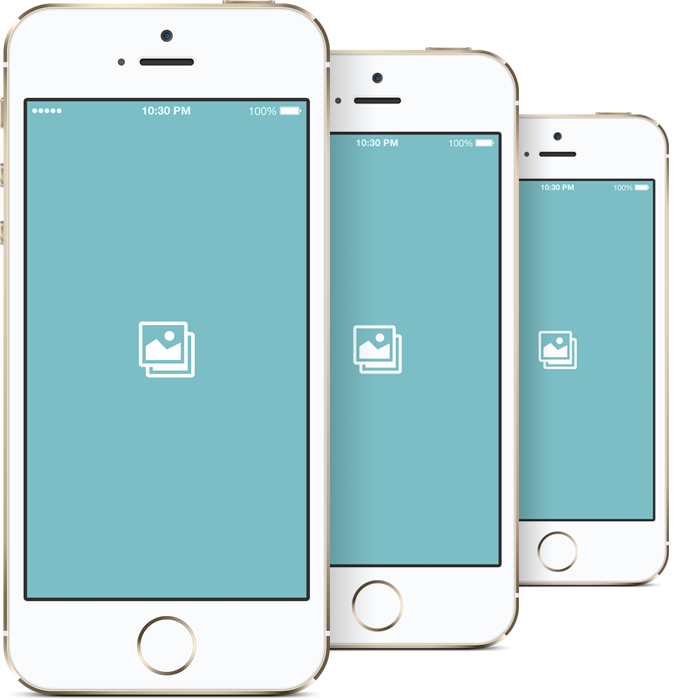 ---
It's Elegantly Responsive
Aenean consectetur ipsum ante, vel egestas enim tincidunt quis. Pellentesque vitae congue neque, vel mattis ante. In vitae tempus nunc. Etiam adipiscing enim sed condimentum ultrices. Cras rutrum blandit sem, molestie consequat erat luctus vel. Cras nunc est, laoreet sit amet ligula et, eleifend commodo dui. Vivamus id blandit nisi, eu mattis odio.

Smart

50%

Flexible

80%

Beautiful

40%
Start your social marketing campaign
Call us for starting a discussion
Get more customer and fans with our social media services.
Our strategy with our social media platform will help you to leap forward in your marketing plan.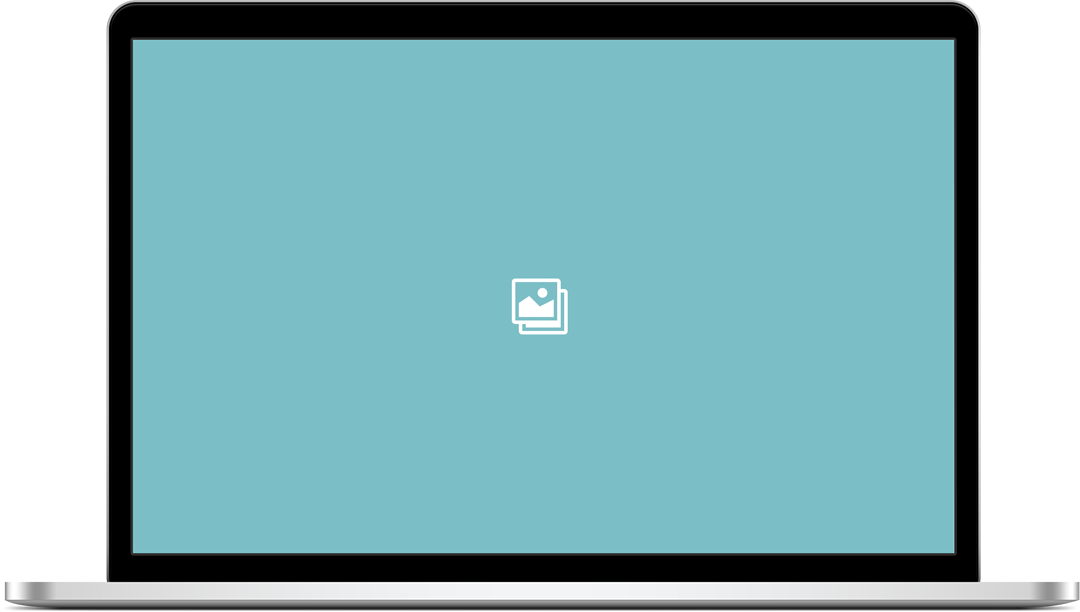 Contact us for starting your social journey
Join today and get access to Divi, as well as our other countless themes and plugins.
Connect to us